OUR DEDICATION & EXPERIENCE
ARE UNSURPASSED.

A FULL SERVICE VETERINARY FACILITY SPECIALIZING IN EQUINE LAMENESS & REHABILITATION, REPRODUCTION, PODIATRY, AND DENTISTRY.
OUR DEDICATION & EXPERIENCE
ARE UNSURPASSED.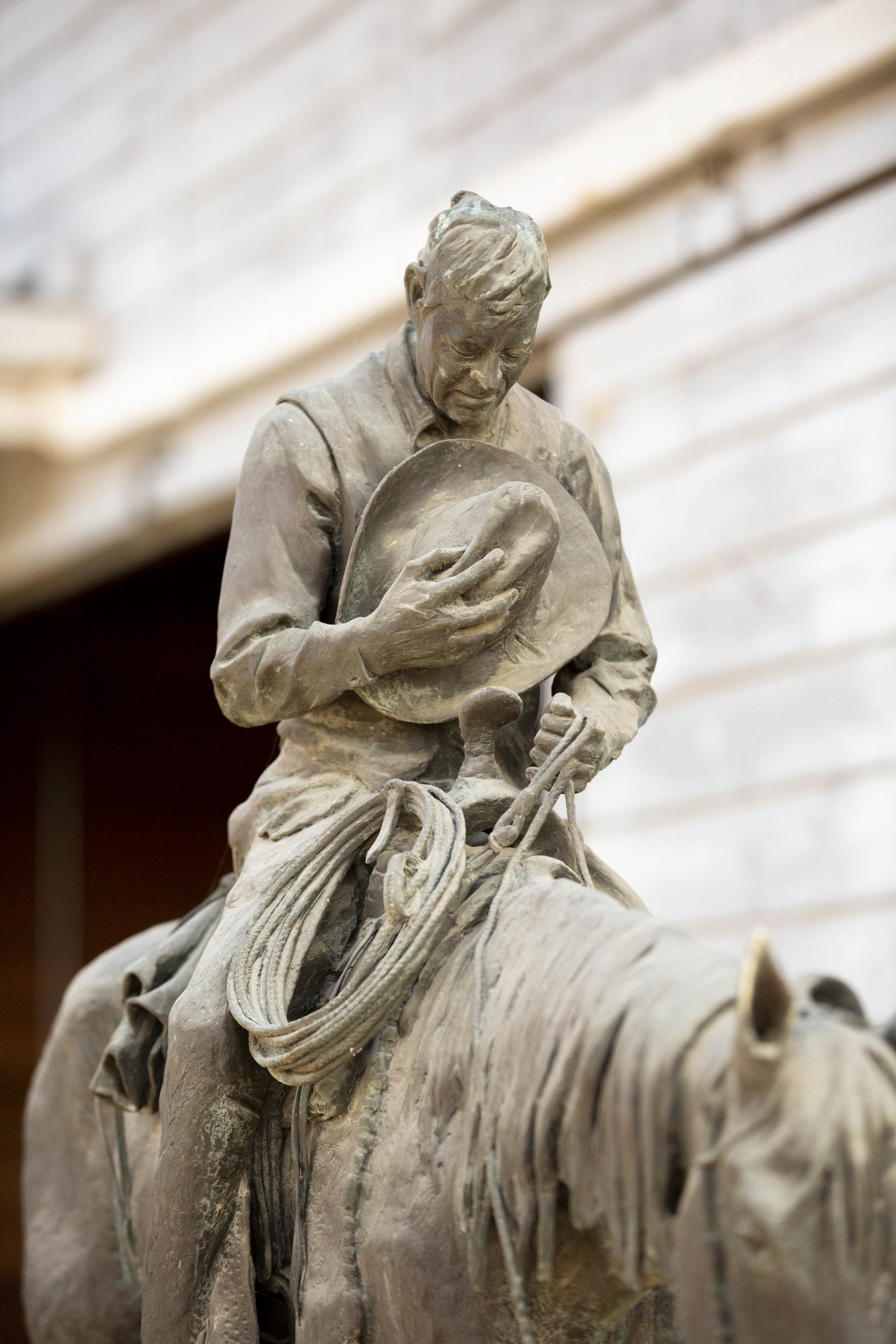 Our Program
Founded 1997
Santa Lucia Farm was founded in 1997 by the late Dr. Van Snow. Since its inception, the goal of the dedicated staff has been to address the lameness and reproductive needs of the performance horse. The farm and veterinary facility is constituted of 10 beautiful acres in the heart of the Santa Ynez Valley. Visitors always remark that Santa Lucia Farm exudes a tranquil and relaxing setting. Performance horses from all different English and Western disciplines come here to be rehabilitated or conditioned using the Aquatread, Eurociser and two beautiful arenas. We offer twenty four hour a day mare care and foaling services. The staff is dedicated to treating the individual needs of every client and patient.
A FULL SERVICE BREEDING & FOALING FACILITY
Our mission is to exceed expectations
Frozen Semen: Freezing, Storage, Shipping & Receiving
Cooled Semen: Shipping & receiving
Mare Reproduction
Podiatry
Rehabilitation
24/7 Foal Watch
Stallion Reproduction Management
Fertility Evaluations: Mares & Stallions
Lameness Evaluation and Treatment