"The strength of the team is each individual member.
The strength of each member is the team."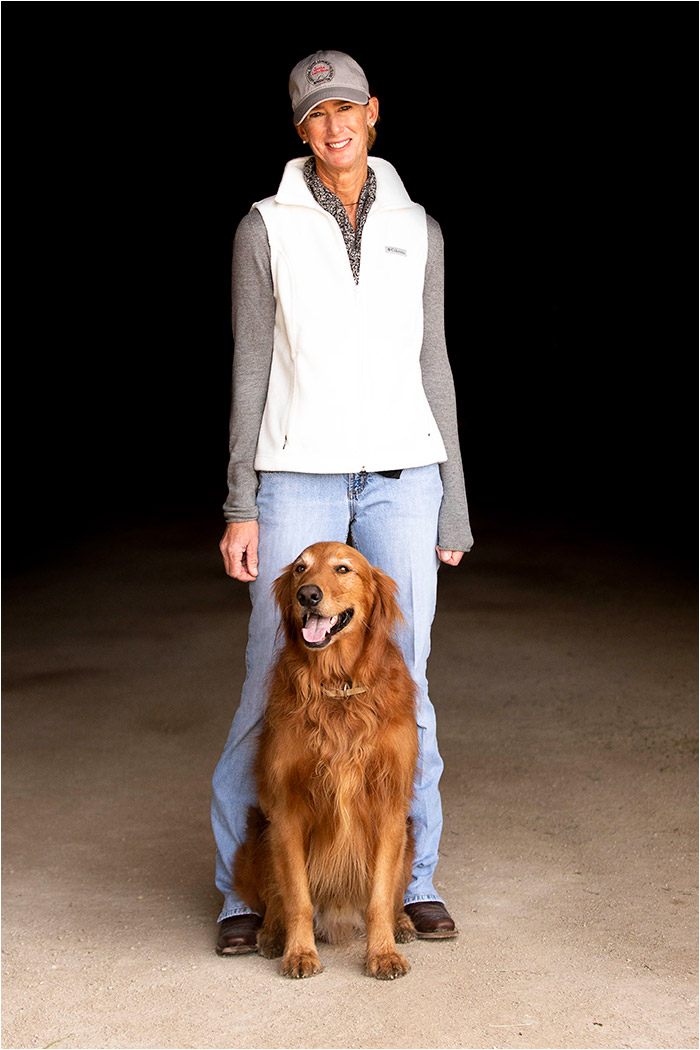 L

INDSEY

C

REED
Co-Owner, Veterinary Technician
Born in Hartford, CT and raised in San Rafael, CA. Graduated from Cal Poly, San Luis Obispo with a bachelor's degree in animal science. Started at Santa Lucia Farm at its inception in 1998. Lindsey's greatest passion is seeing Santa Lucia Farm thrive. Outside of her activities at the Farm, Lindsey enjoys hiking with her dog Tru, riding the Peloton, swimming, and home improvement projects.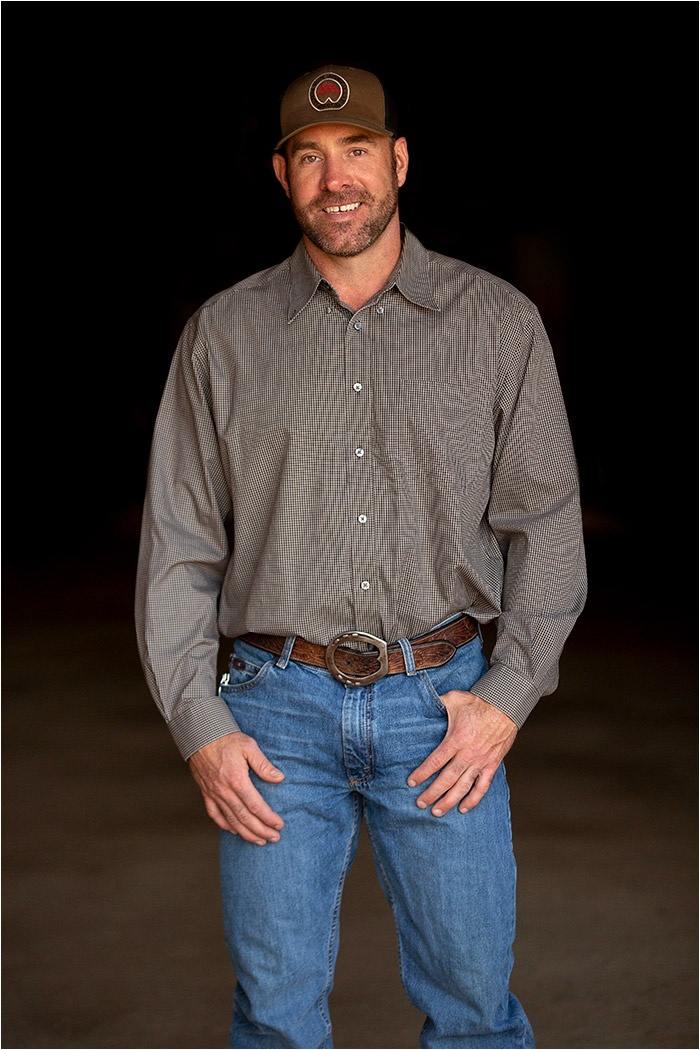 D

R
I
AN

C

AMPBELL
Co-Owner, Veterinarian
Dr. Ian Campbell was born and raised in Annapolis, California. He completed his undergraduate and veterinary schooling at UC Davis. He joined the team at Santa Lucia Farm in 2008. Ian's specialties include lameness and podiatry. He currently spends two days a week shoeing specialty cases at the clinic. In his spare time Ian enjoys diving, spear fishing and riding his dirt bike.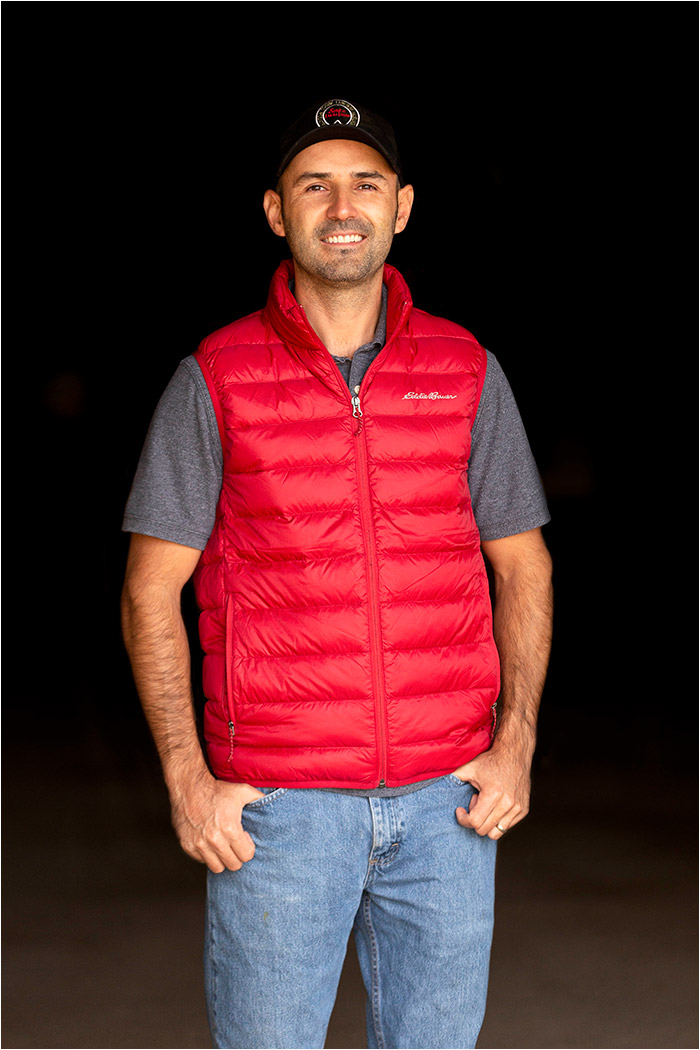 D

R
F
ERNANDO

C

ANALES
Veterinarian
Fernando Canales was born in Puebla City, Mexico where he lived and studied until he finished high school. He then moved to Sevilla, Spain where he worked on an Andalusian horse farm for 4 months.
Fernando achieved his veterinary degree from the University of Veracruz, Mexico. He then worked in the Parque Loro Zoo in Puebla City for 1 year. Seeking to grow professionally and to devote himself to the things he really wanted to do, he accepted an internship at Unidad Medica Equina- an equine hospital in Mexico City where he concentrated on reproduction, lameness and dentistry. In 2009 he had the opportunity to work in Argentina at an equine breeding facility.
Fernando joined the Santa Lucia Farm team in 2011. In 2012 Fernando married his beautiful wife Fernanda. They reside at Santa Lucia Farm. In their spare time they enjoy traveling, meeting new people and outdoor activities.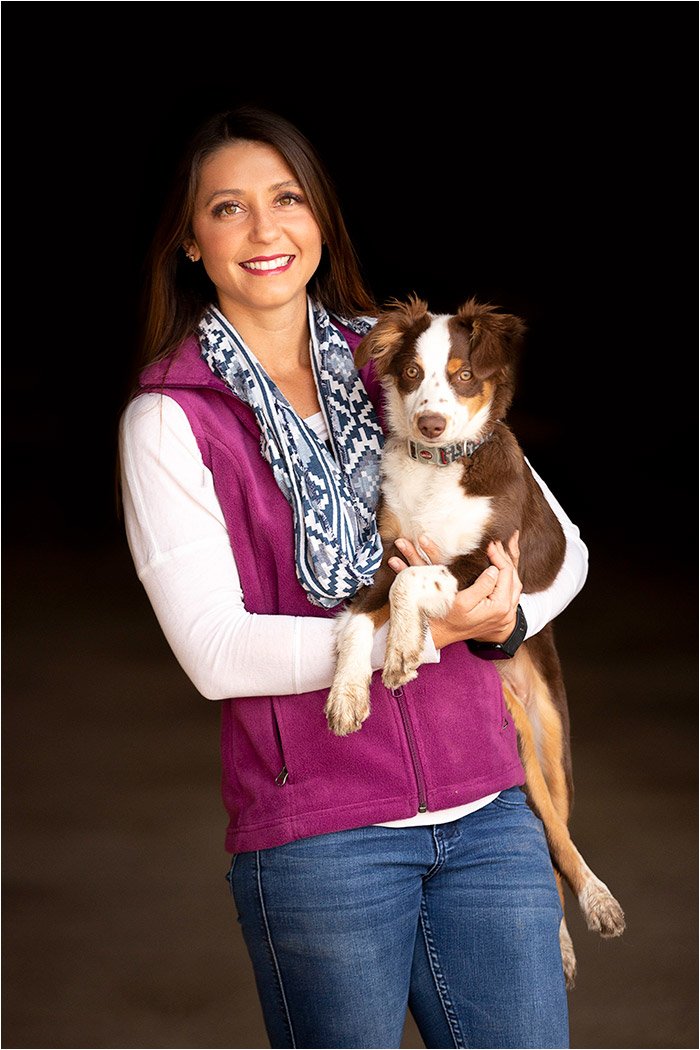 K

ILEY
W
ILLIAMS
Breeding Manager

Born and raised in Paso Robles, California, Kiley graduated from Cal Poly State University with a bachelor's degree in Agribusiness in 2015. Kiley worked in the western industry as a Regional Brand Ambassador for Cowgirl Tuff Co. and as a Sales and Logistics Manager for Core Balance Equine Performance Nutrition. She has grown up with horses, competed in High School Rodeo, and still competes in Barrel Racing when she has free time. She started at Santa Lucia Farm in January of 2019 and loves her job!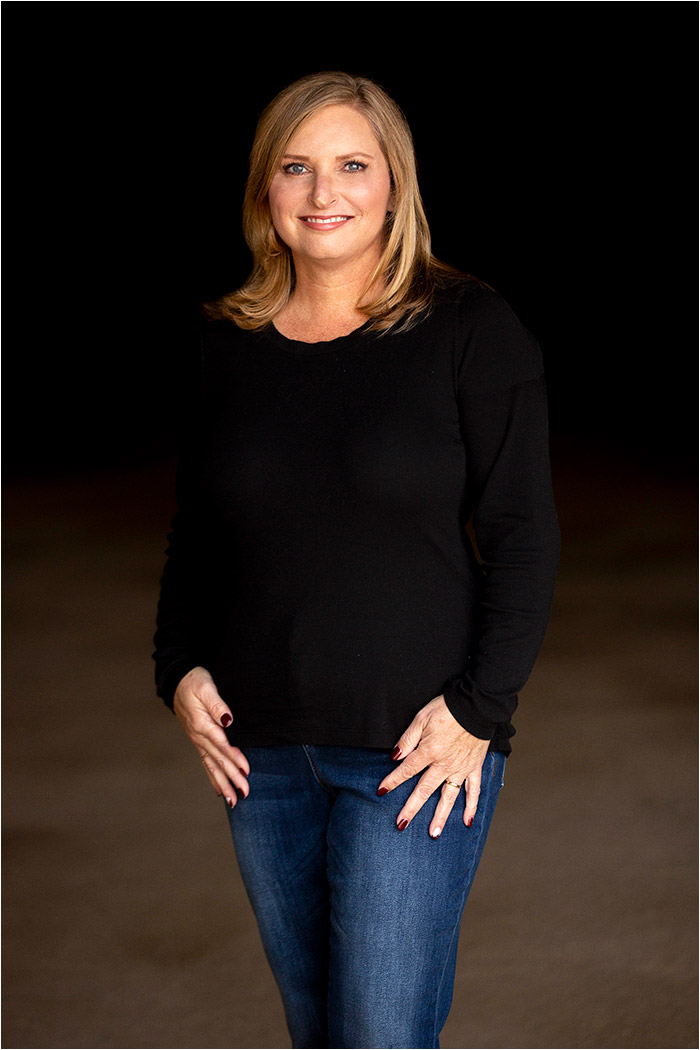 R

ENEE
S
MITH
Office Staff

Born and raised in Santa Ynez Valley, Renee Smith is a 3rd generation graduate from Santa Ynez High School. She came to work for Santa Lucia Farm in 2005 under the late Dr. Van Snow. Renee is a wife of 26 years and a mother to two beautiful daughters. She wears many hats here at the farm, Bookkeeper, Office Manager, Problem Solver, Computer Technician, the list goes on! She considers Santa Lucia Farm not only her job, but her family.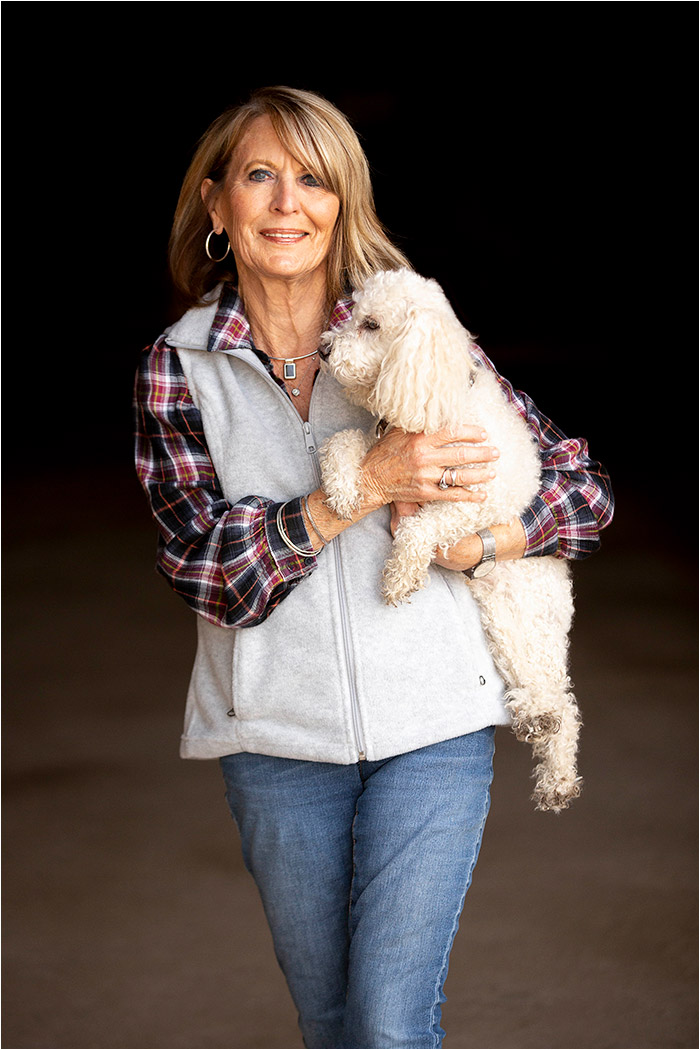 C

AROL
D
OWHOWER
Office Staff

Carol was born in San Jose and raised in Santa Barbara California. She graduated from Santa Barbara High School in 1963, and then attended Santa Barbara Community College and University of California Santa Barbara. She married in 1966 and moved to the Santa Ynez Valley in 1969. She is a mother to three sons and has nine grandchildren. She came to work at Santa Lucia Farm in 1998, the year it was founded by Van Snow, DVM. She loves her work, those that she works with, and the wonderful people she has met through working here.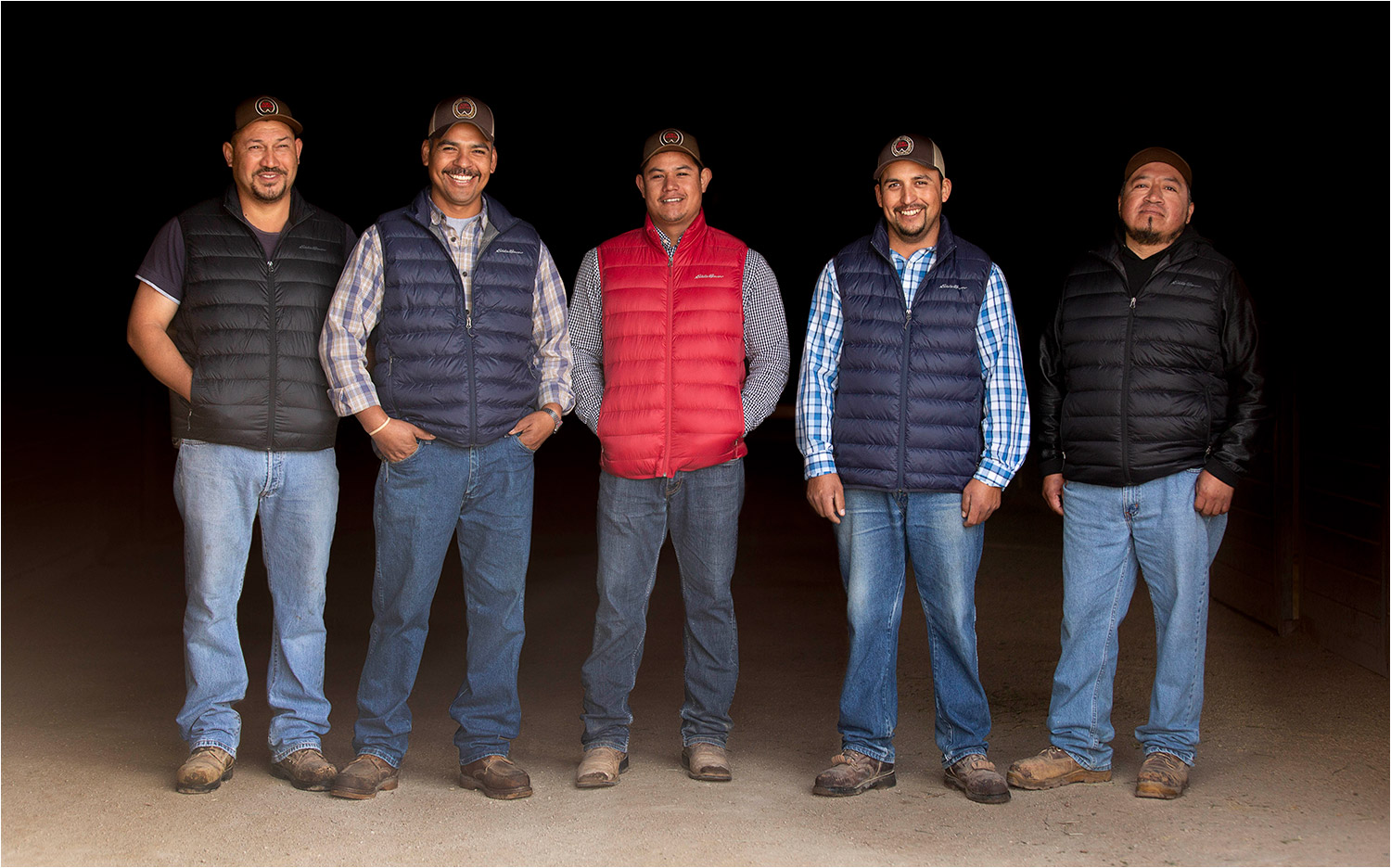 G

ROOMS
& B
ARN

S

TAFF
Efren Ramirez, Oscar Rodriguez, Benjamin Garcia, Sergio Pena, Mario Sanchez

Meet our dedicated, hard working grooms and barn staff. They keep Santa Lucia Farm looking beautiful with unparalleled attention to detail. Additionally, all possess superior horsemanship to support the quality care provided at Santa Lucia Farm.