A

FULL SERVICE BREEDING & FOALING FACILITY


W

HETHER IT'S MARES OR STALLIONS


F

ROM CONCEPTION TO WEANING
O

UR DEDICATION & EXPERIENCE


A

RE UNSURPASSED.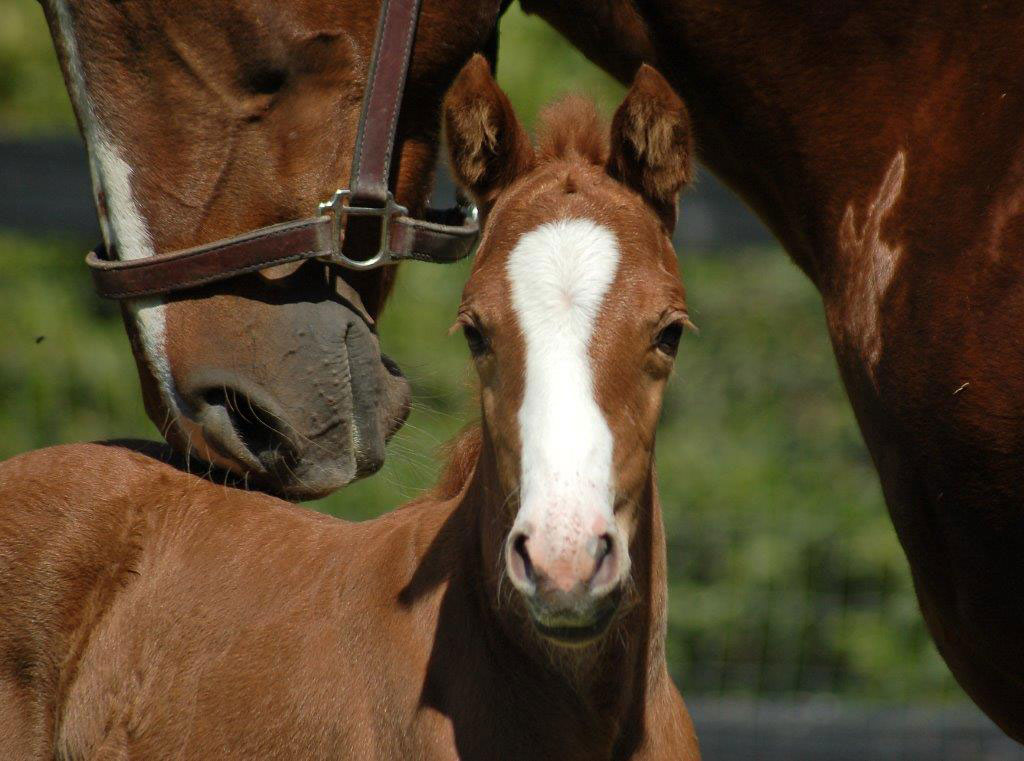 M

ARE 

S

ERVICES
Santa Lucia Farm is dedicated to getting your mare in foal! We have an impressive line-up of resident stallions. In addition to our Resident Stallions, we can breed your mare with cooled semen shipped from another facility, or frozen semen.
If breeding to a Resident Stallion, please visit the Stallion Station for Contracts and Pricing.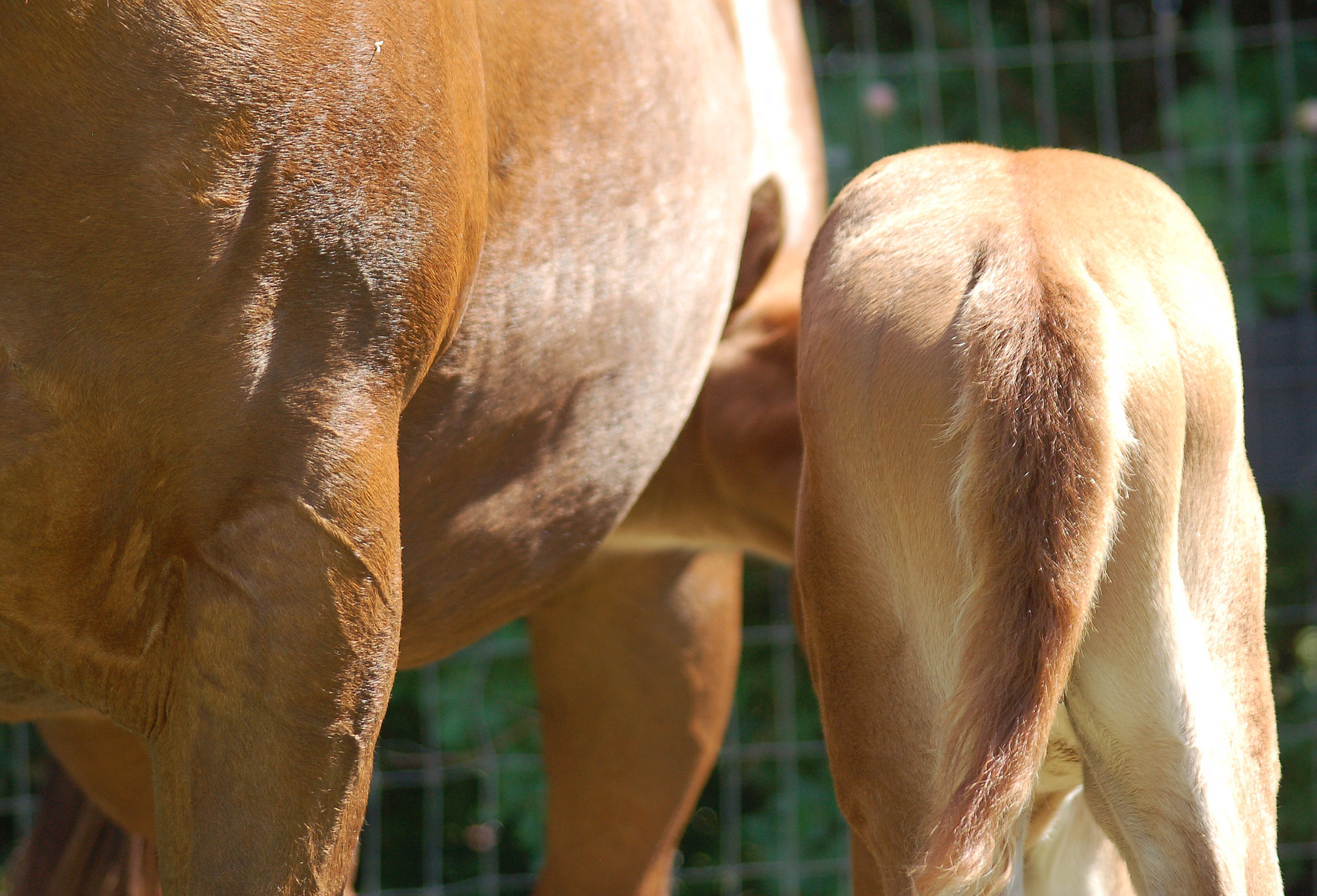 E

MBRYO

T

RANSFER
Offering on site embryo transfer with your own recipient mare or one from JM Equine Management
If you don't have your own recipient mare, notify us and we can reserve one for you through JM Equine. We are also able to ship your recovered embryo to a facility of your choosing, or freeze it for future use. We do not offer ICSI services at this time. Please reach out to us to inquire pricing or further questions on embryo transfers.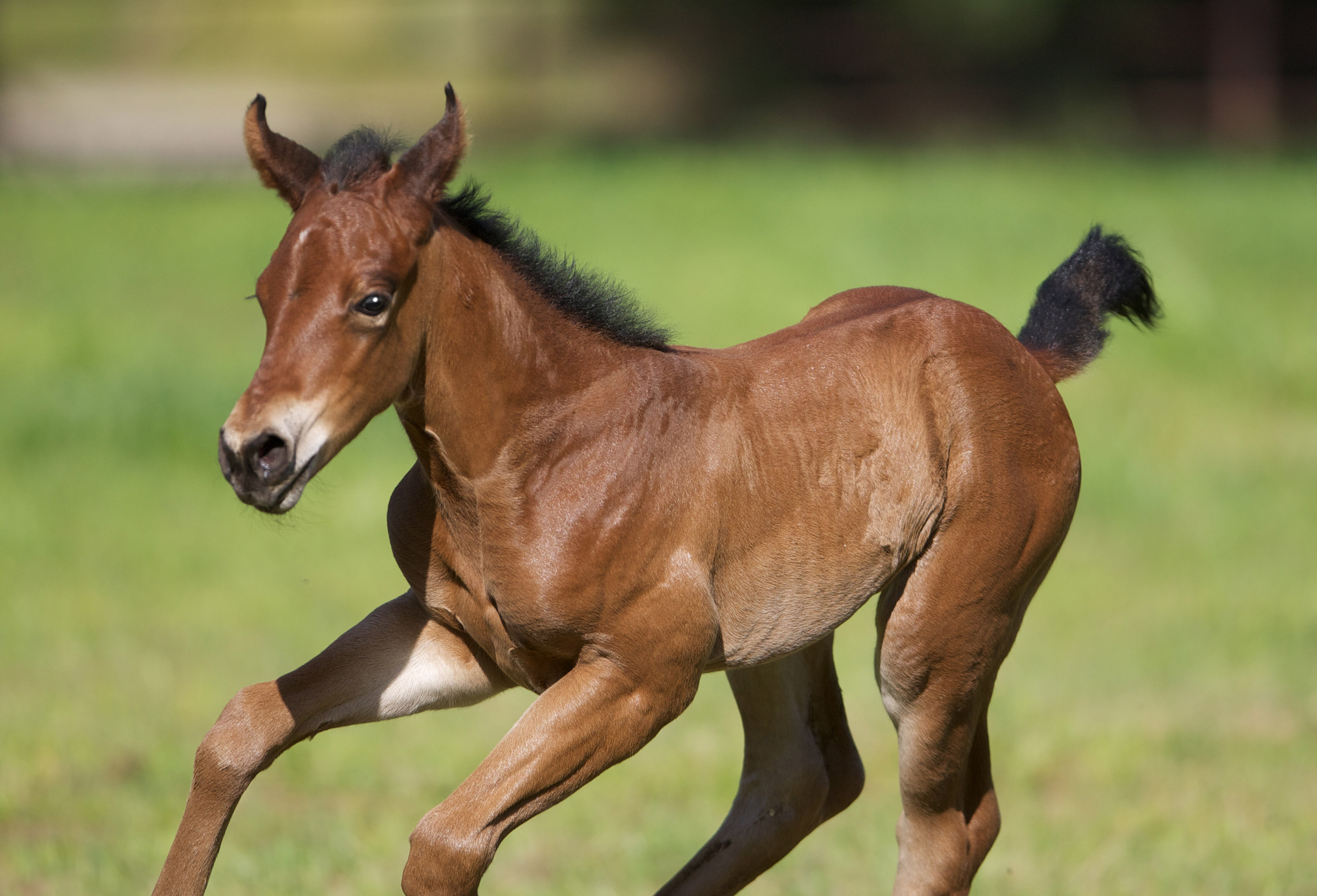 F

OALING
We are proud to offer foaling services for your mare as well. Our foaling spots fill up quickly, mares that are bred here take priority. Inquire early if you'd like your mare to foal out with us.
Mares are watched 24hrs a day. All foalings are veterinary attended and assisted. The miracle of every birth will always be amazing and exciting!
GENERAL BOARDING CONTRACT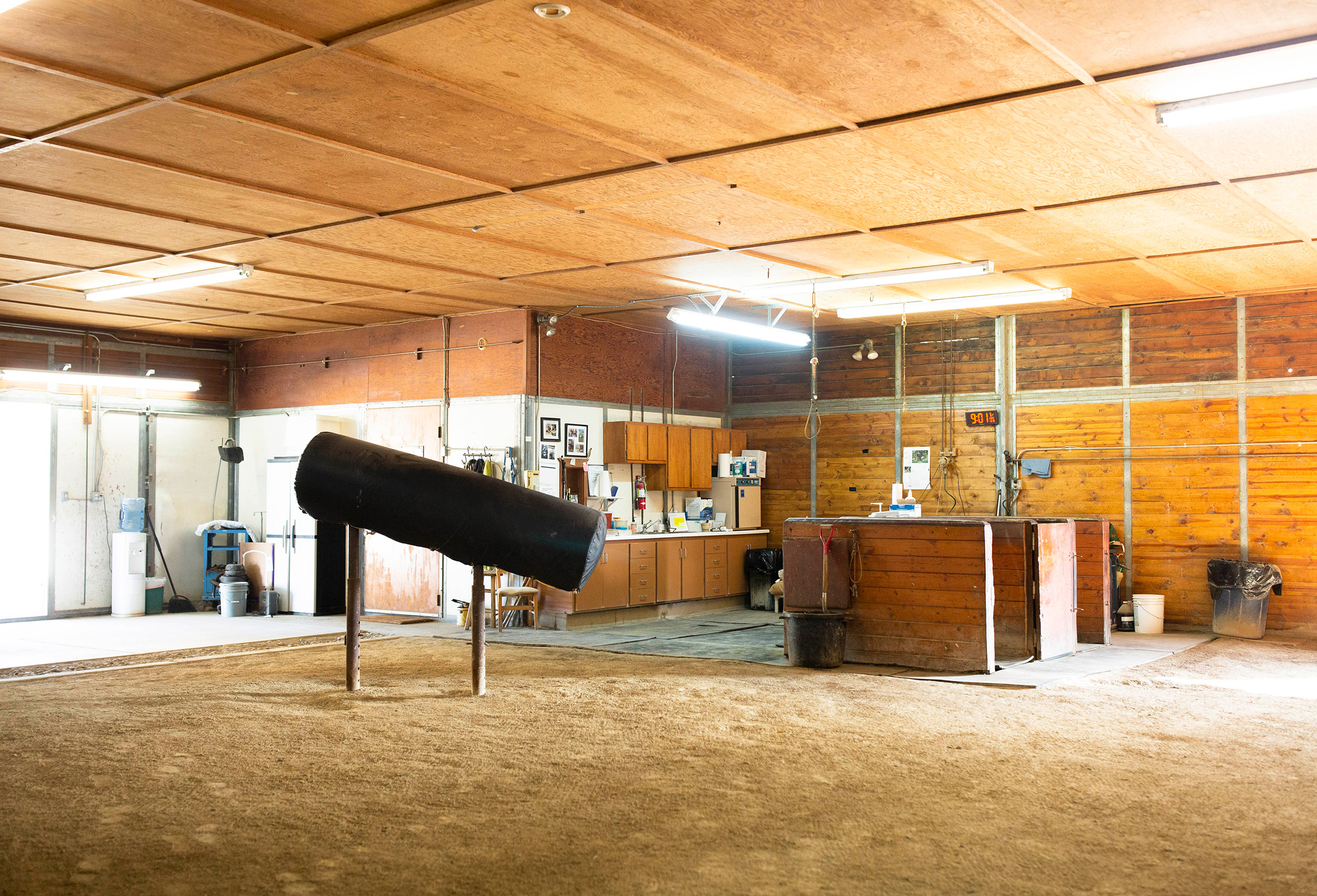 S

TALLION 

S

ERVICES
We also specialize in stallion collection and processing of semen, semen freezing, frozen semen storage, shipping/receiving cooled transported/frozen semen, stallion collection training and handling, etc. We usually book stallion collection training and freezing sessions during the off season as our stalls are full during Breeding Season, please inquire to make a reservation for your stallion.
GENERAL BOARDING CONTRACT