C

all

M

e

M

itch

Metallic Cat x Miss Hickory Hill by Docs Hickory

Call Me Mtich is a 2011 Bay Roan Stallion sired by Metallic Cat x Miss Hickory Hill, LTE: $253,000+ and still showing. Currently shown and trained by Phillip Ralls in NRCHA and NCHA events. Owned by Estelle Roitblat.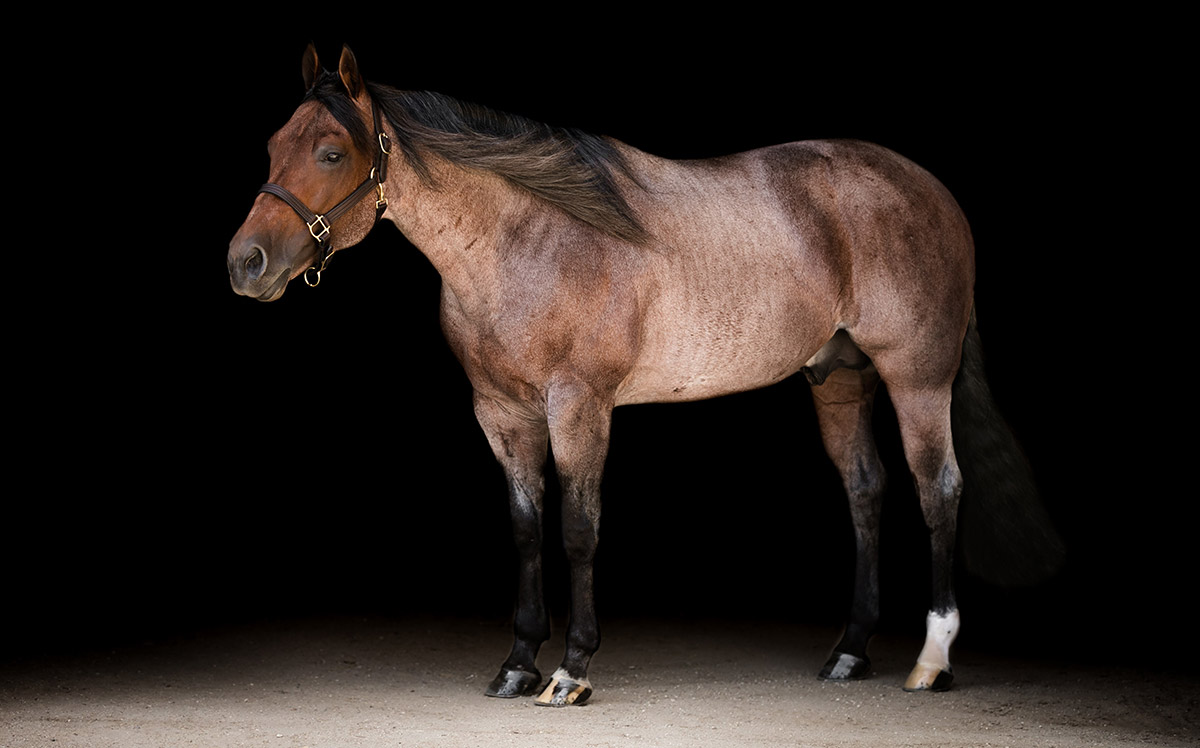 2022

B

REEDING

F

EE: $2,750

plus chute fee
6 Panel: N/HRD
Height: 14.3 1/2 hands
Foals eligible for the NRCHA Stallion Stakes, NCHA Stallion Stakes and Breeders Invitational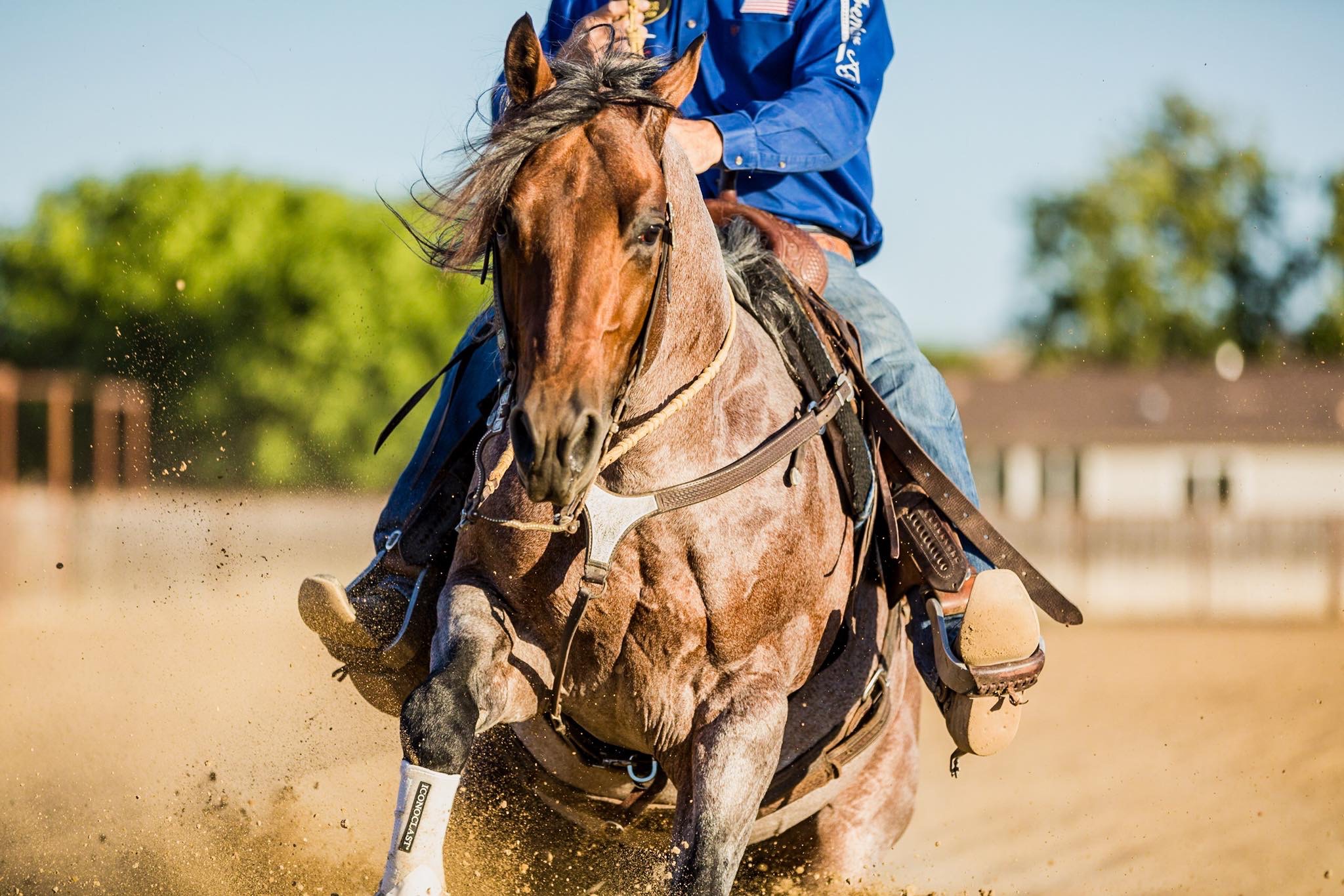 2014 NSHA RCH Open Futurity Champion
2015 CA RCHA Open Derby Champion
2015 NRCHA Stallion Stakes, 3rd
2015 AQHA World Show Jr Working Cow Horse, Finalist
2016 NSHA RCH Open Derby Champion
2016 El Rancho cutting Open Classic, Finalist
2017 NRCHA Derby Open Two-Rein Spectacular Champion
2017 NRCHA Futurity Open Two Rein Champion
2018 NRCHA Worlds Greatest Horseman, Reserve Champion
2018 AZ Sun Circuit Fence Work Challenge, Champion
2018 AZ Sun Circuit Golden Cowboy RCH All Around, Champion
2018 Magnificent 7 RCH, Champion
2019 NSHA Worlds Richest Stock Horse, Champion
2019 NSHA Open Bridle, Champion
2022 NRCHA Worlds Greatest Horseman, Reserve Champion
AQHA Points: 170 Perf. Points in Working Cow Horse, Cutting and Reining;
AQHA Achievements: Superior Working Cow Horse, Superior Cutting, Open Perf. ROM.